I'm inspired by international trends in fashion, lifestyle, design and hair fashion.
Me and my Creative Team create multiple collections each year, which are published in national and international magazines and media.
If you would like to be on the mailing list for press kits of new collections, or if you would like to receive images in high resolution, please contact me.
---
CARTE BLANCHE
Collection 2022
---
HAIR Bert de Zeeuw & Creative Team
PHOTOGRAPHY Ivo de Kok
MAKE-UP Lydia Thann
STYLING Annet Veerbeek
JEWELLERY Storm Nijhuis
---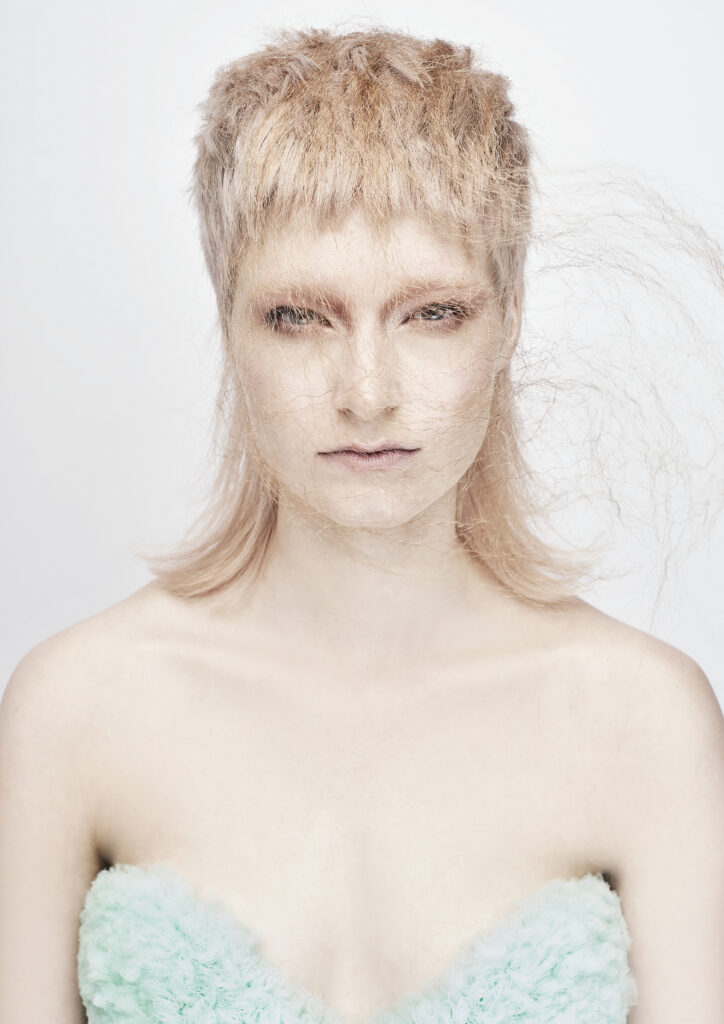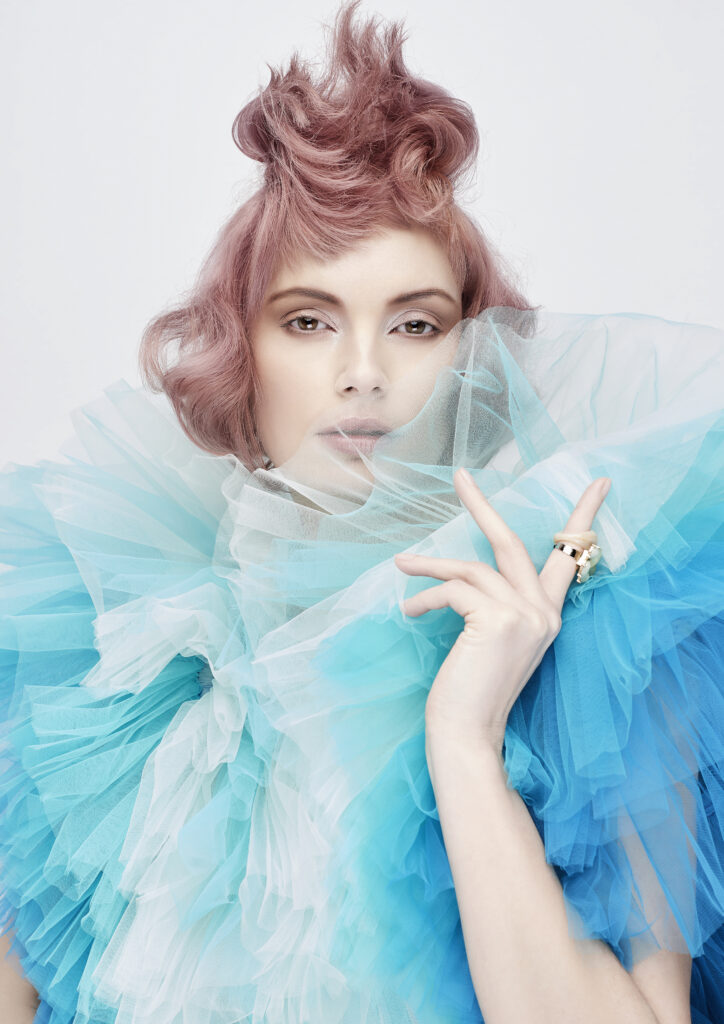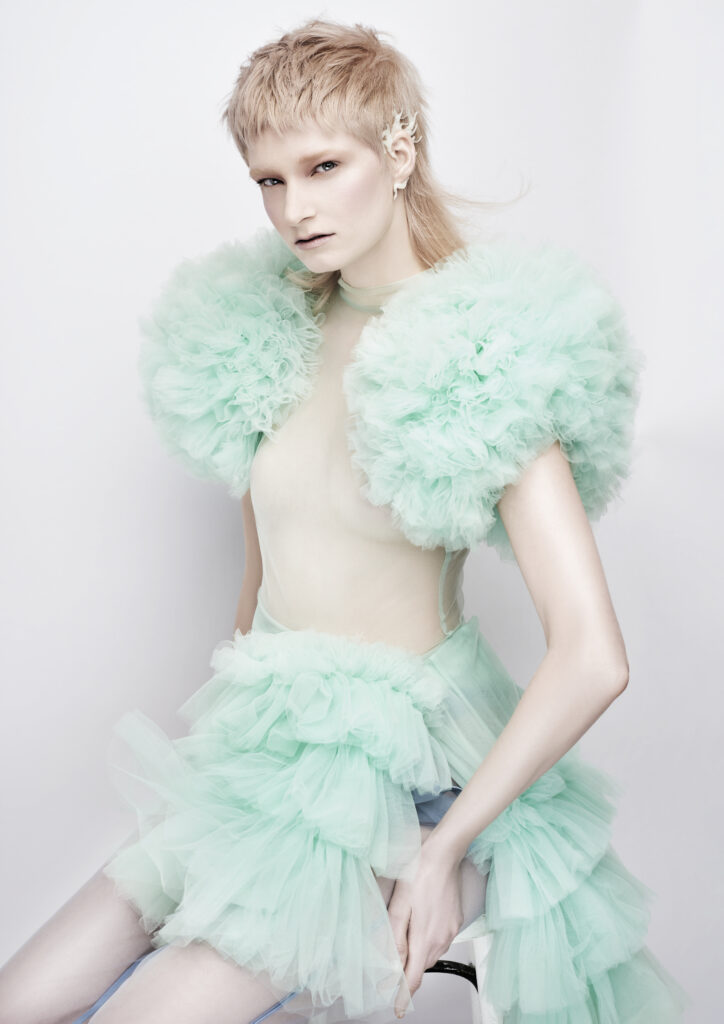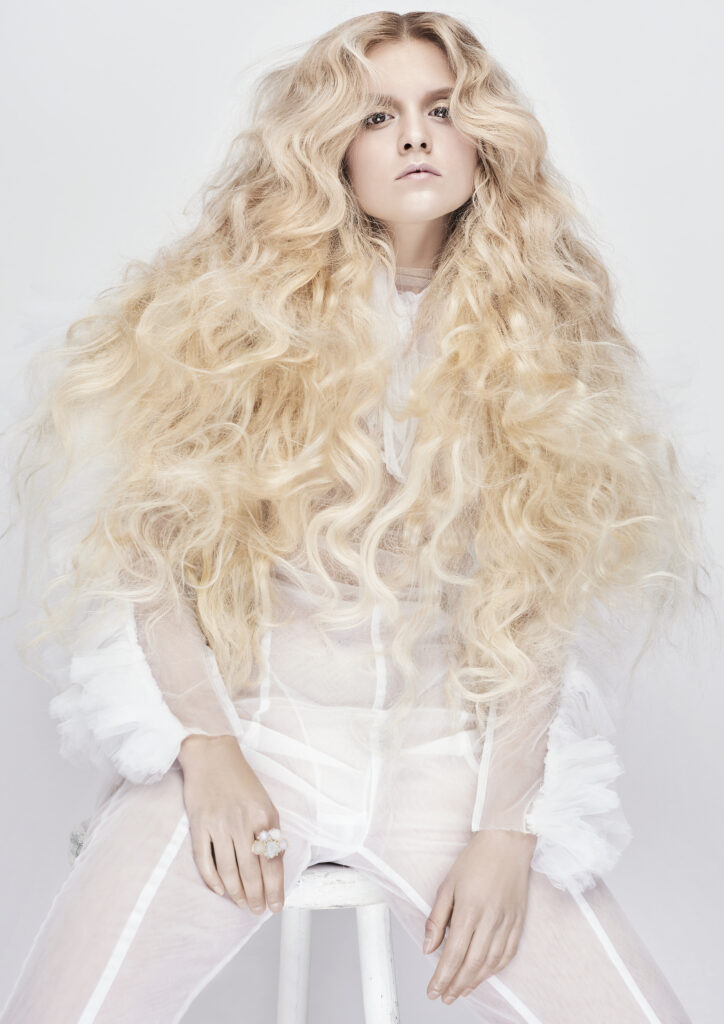 ---
UNIVERSITY YEAR BOOK
Collection Spring/Summer 2021
---
HAIR Bert de Zeeuw & Creative Team
PHOTOGRAPHY Jasper Rens van Es
MAKE-UP Emmy Klomp
STYLING Jordy Huinder
PRODUCTS Redken
---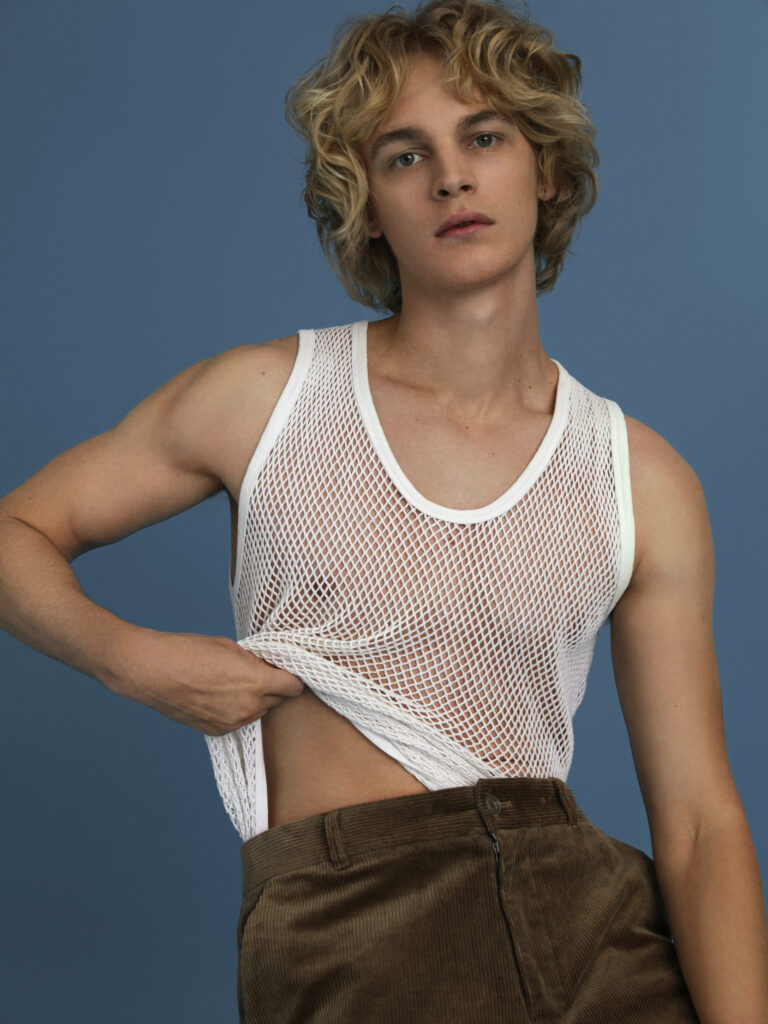 ---
SHIFTING SHAPES
Collection Spring/Summer 2020
---
HAIR Bert de Zeeuw & Creative Team
PHOTOGRAPHY Ivo de Kok
MAKE-UP Lydia Thann
STYLING Annet Veerbeek
DESIGNERS Luka Mooibroek & Mirte Engelhard
MODELS Why Models
---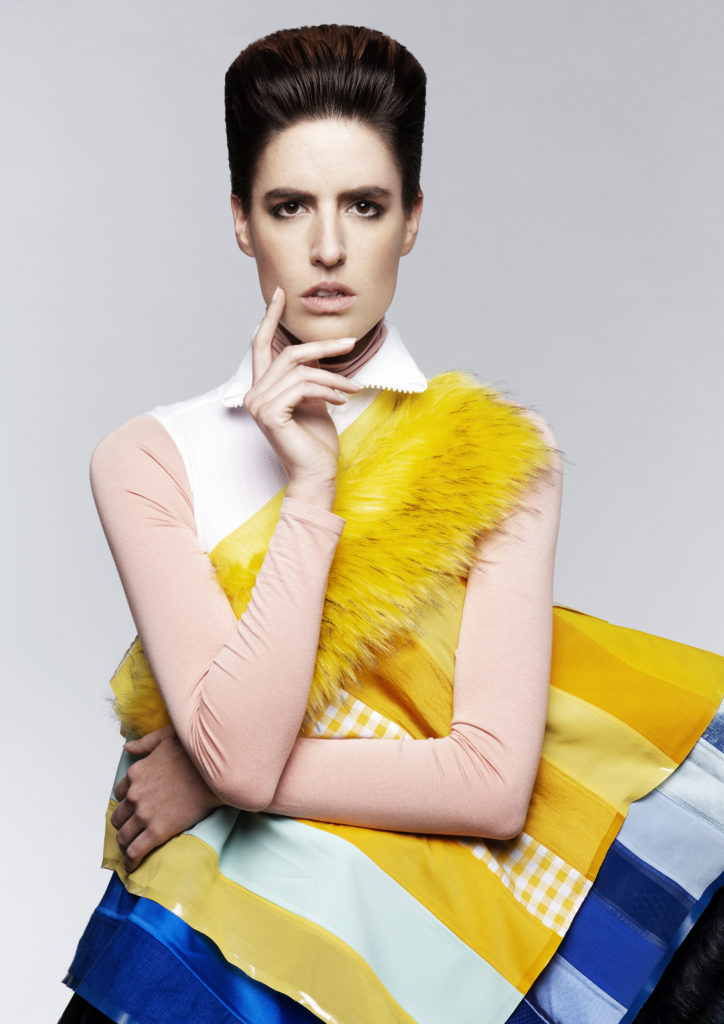 ---
ROMANTIC WHITE
Collection Autumn/Winter 2019/2020
---
HAIR Bert de Zeeuw & Creative Team
PHOTOGRAPHY Ivo de Kok
MAKE-UP Lydia Thann
STYLING Xandra Brood
MODELS Why Models
PRODUCTS Redken
---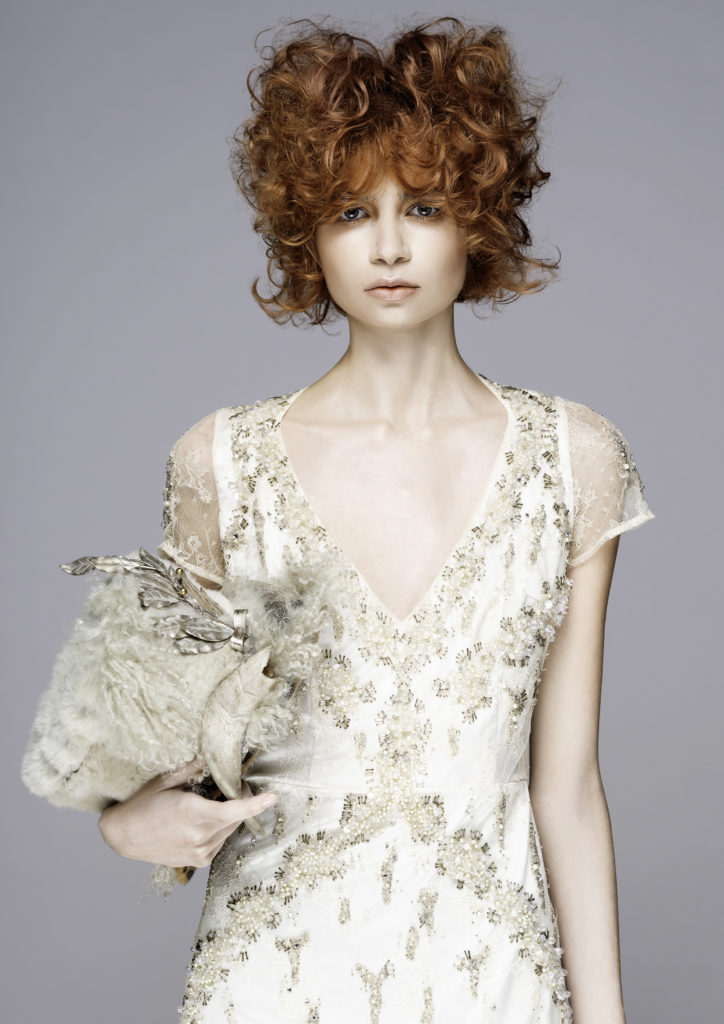 ---
FASHION FOLKLORE
Collection Autumn/Winter 2019/2020
---
HAIR Bert de Zeeuw & Creative Team
PHOTOGRAPHY Ivo de Kok
MAKE-UP Lydia Thann
STYLING Xandra Brood
MODELS Why Models
PRODUCTS Redken
---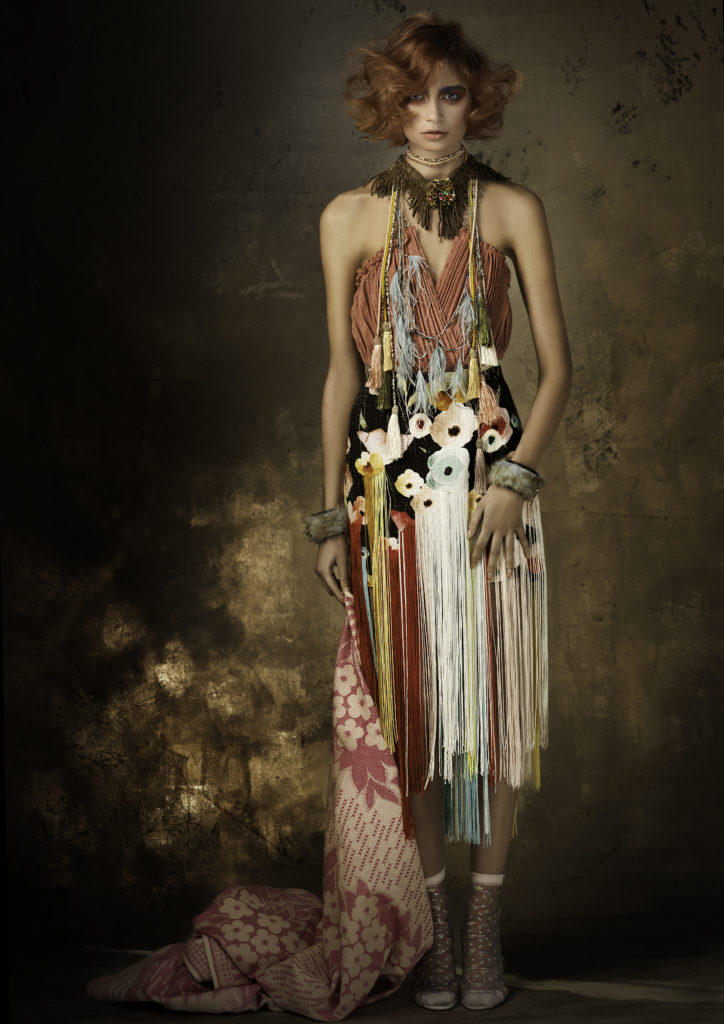 ---
INTO THE WOODS
Collection Spring/Summer 2019
---
HAIR Bert de Zeeuw & Creative Team
PHOTOGRAPHY Ivo de Kok
MAKE-UP Lydia Thann
STYLING Annet Veerbeek
MODELS Why Models / Tutti Models
PRODUCTS Redken
---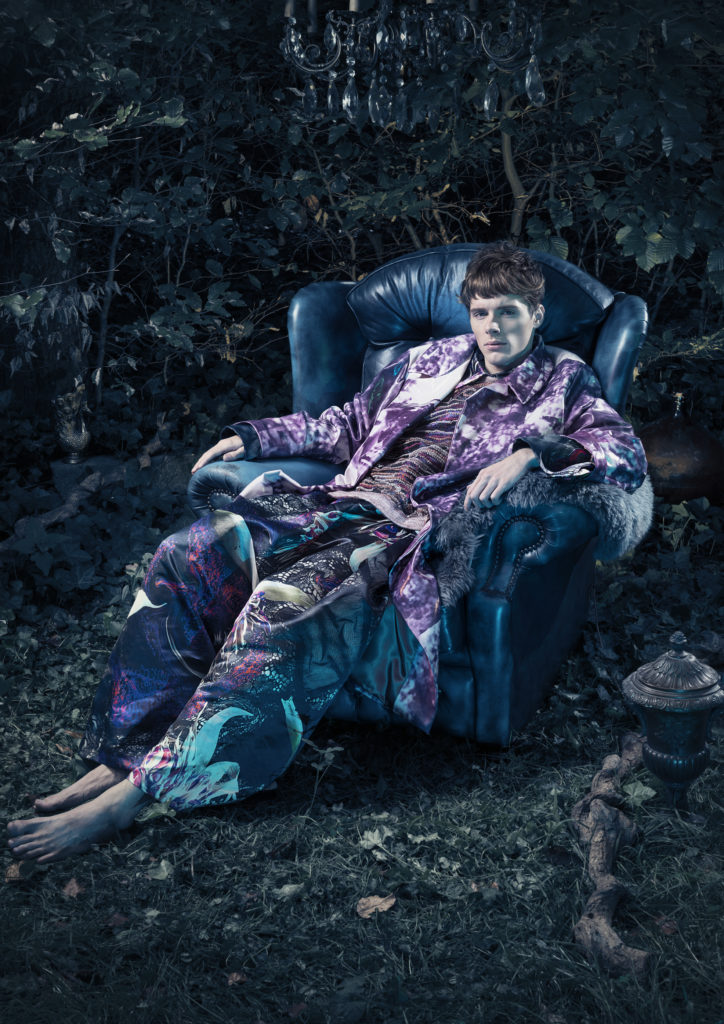 ---
#ONFLEEK
Collection Spring/Summer 2018
---
HAIR Bert de Zeeuw, Eugène Romein & Creative Team
PHOTOGRAPHY Ivo de Kok
MAKE-UP Lydia Thann
STYLING Annet Veerbeek
MODELS Why Models
PRODUCTS Redken
---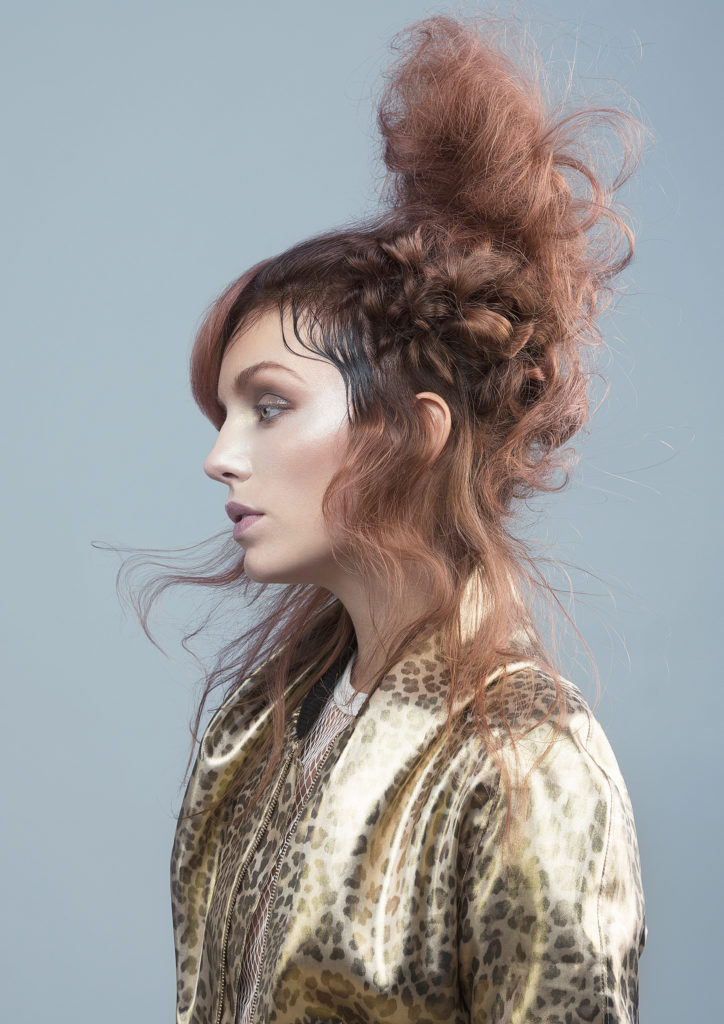 ---
WEST END BOYS
Collection Spring/Summer 2018
---
HAIR Bert de Zeeuw, Fabiënne van der Heijden & Creative Team
PHOTOGRAPHY Ivo de Kok
MAKE-UP Lydia Thann
STYLING Annet Veerbeek
MODELS Why Models
PRODUCTS Redken
---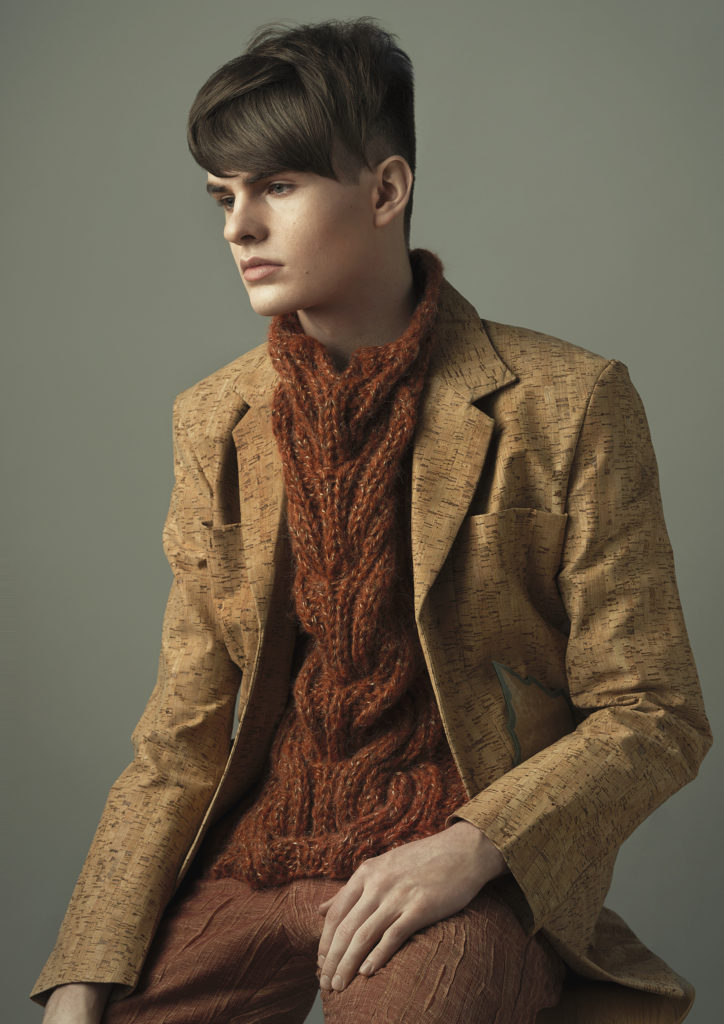 ---
LOST & FOUND
Collection Autumn/Winter 2017-2018
---
HAIR Bert de Zeeuw & Creative Team
PHOTOGRAPHY Ivo de Kok
MAKE-UP Lydia Thann
STYLING Annet Veerbeek
MODELS Why Models / Tutti Models
PRODUCTS Redken
---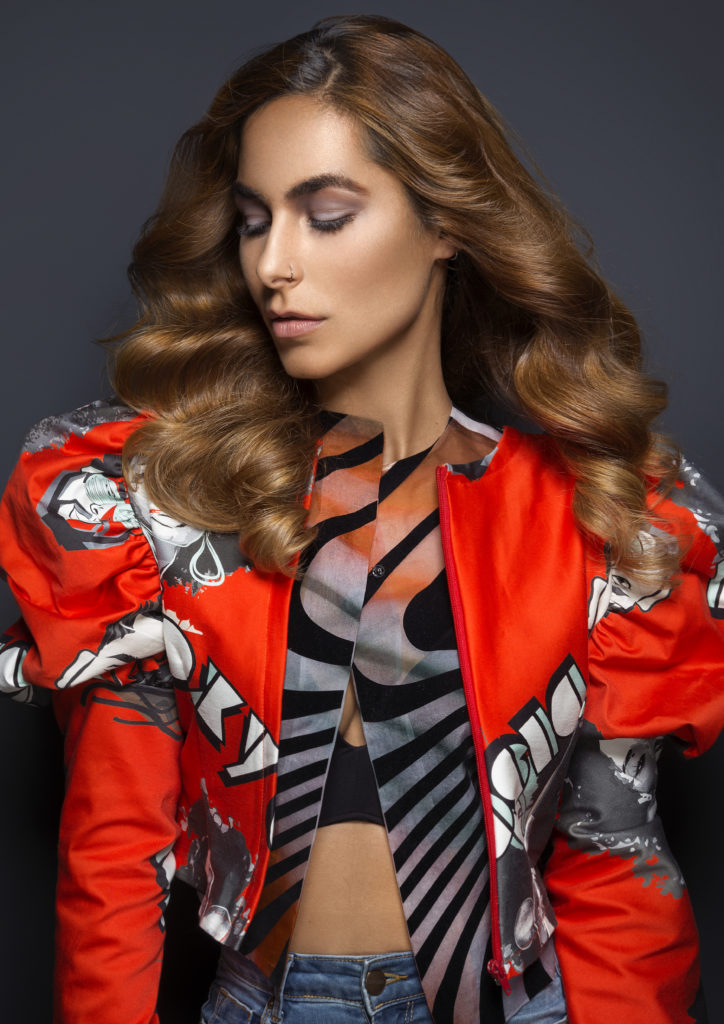 ---